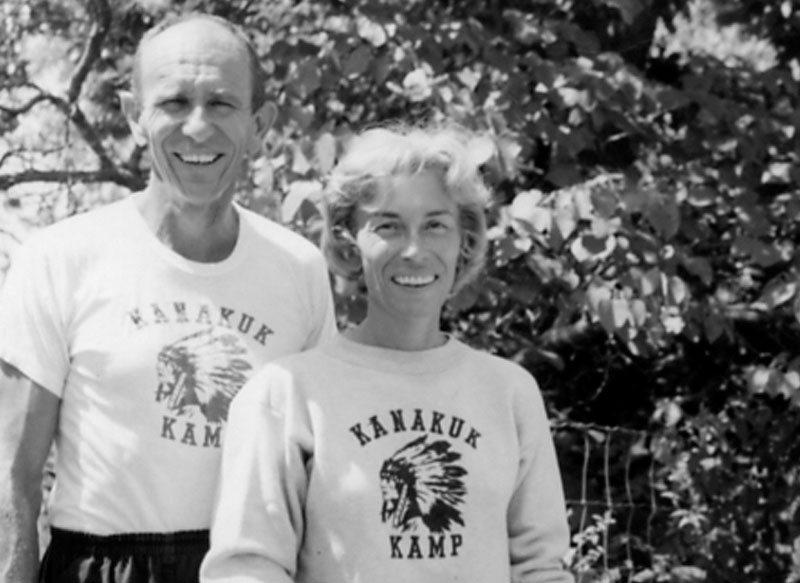 FAMILY TRADITION
For more than 75 years the White family has served in leadership at Kanakuk Kamps in Branson, Missouri.
In 1955, Spike and Darnell White, Joe's parents, purchased Kanakuk, and in 1976, passed the baton to Joe and Debbie-Jo.
Under Joe's leadership, Kanakuk has grown to a family of ministries which impact the lives of tens of thousands of people around the world each year.